As humans, we often get caught up in the hustle and bustle of life. We strive for success, chase after material possessions, and spend our days busily working towards our goals. However, amidst all this noise and chaos, it's important to pause and consider the state of our soul.
Our Soul is the deepest part of our being, the essence of who we truly are. It's that intangible part of us that craves something more than just material success and worldly possessions. We all have a deep need to connect with our inner selves, to feel true fulfilment and purpose in our lives.
Nurturing our Soul requires intentional actions and spiritual practices. It's not something that can be achieved by materialistic pursuits or random acts of kindness. It requires a conscious effort to delve deeper into ourselves and reflect on our purpose and values.
One way to nurture our Soul is through daily meditation and introspection. Taking just a few minutes each day to sit in silence, breathe deeply, and reflect on our thoughts and feelings can have a profound impact on our mental and emotional well-being. It helps us to connect with our inner selves, identify our true desires and values, and gain clarity about our purpose in life.
Our soul is our most precious asset. To truly live a fulfilling and purposeful life, we must prioritise the care of our inner selves. Through meditation, acts of service, and building supportive communities, we can nurture our Soul and live a truly meaningful life.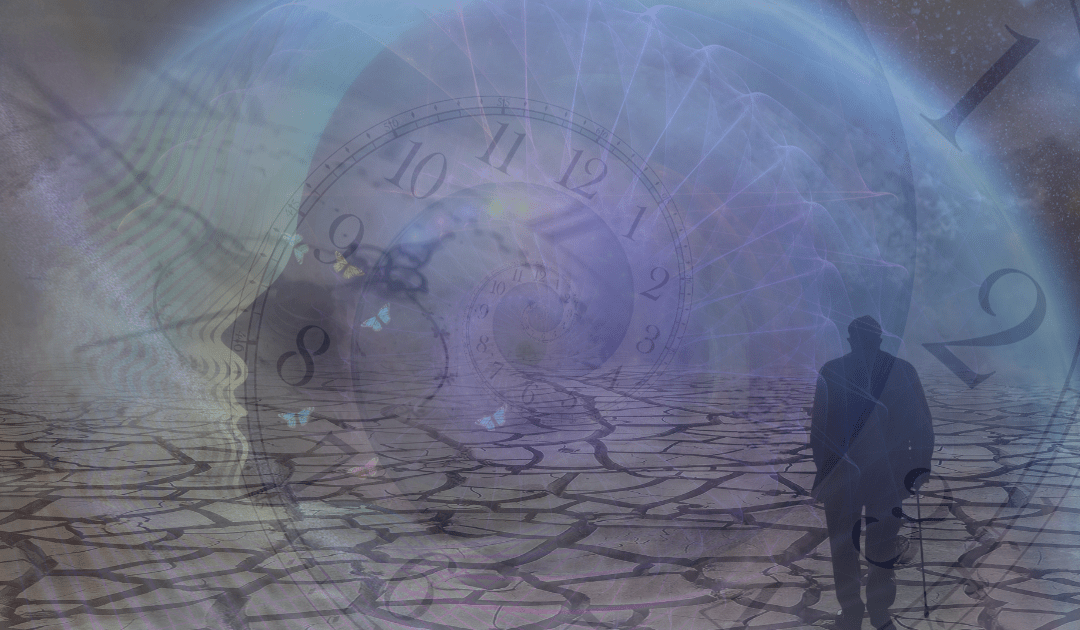 The Soul is eternal it never dies, it simply transitions from one world to the next. Cherish and...
read more