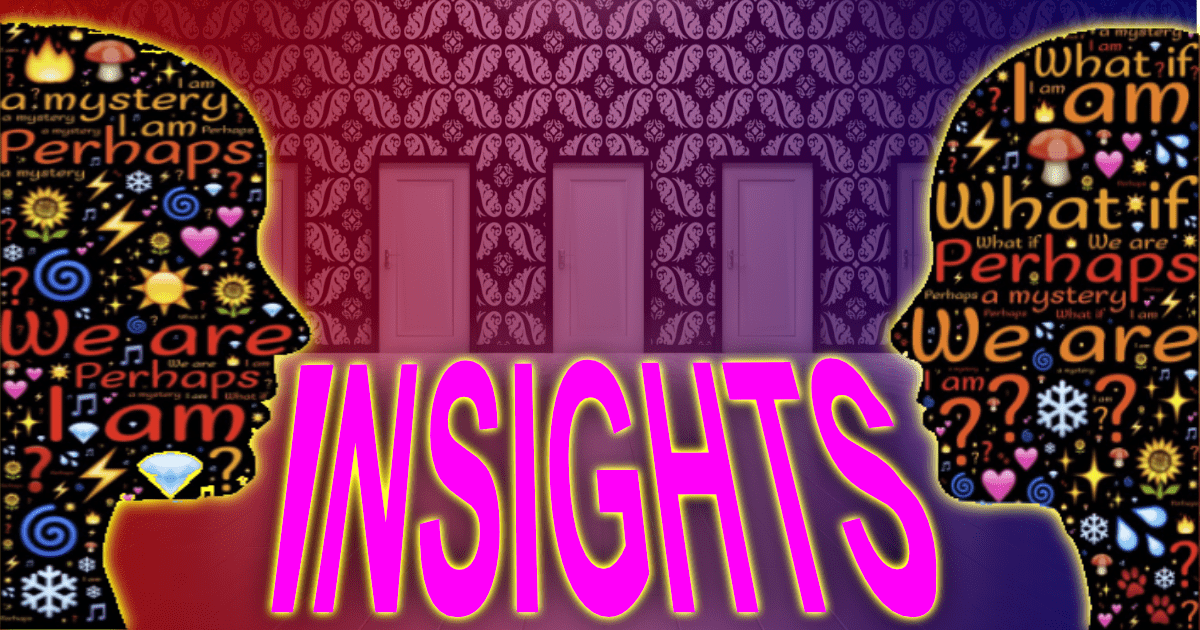 If you're seeking a deeper understanding of your spiritual journey or looking for inspiration or guidance, then you might like to consider scheduling a private reading with me. Insights readings can provide guidance enabling you to move forward in your life.
An Insights reading is made using a combination of skills combining intuitive, psychic and mediumistic readings with my own knowledge and experience. The readings are tailored to your unique needs and desires. Please contact me for a no-obligation chat to see if an Insights Reading with me would be right for you.
Readings take place on Zoom or Telephone.
Please take note that an Insights reading is not a substitute for professional medical or psychological advice, nor should it be used as such. Any information provided during a reading is intended for educational and informational purposes only, and should not be interpreted as legal, financial, or professional advice.
The psychic, intuitive and mediumistic accuracy and validity of the information provided during an Insights reading cannot be guaranteed, the answers you get may not be the ones you are expecting or wanting.  Additionally, the interpretation of the information received is subjective and may vary from person to person.
By participating in an Insights reading, you acknowledge that you are doing so voluntarily and at your own risk. You agree that I am not responsible for any actions or decisions you may make as a result of the information provided during the reading.
Ultimately, it is up to you to use your own judgment and discretion when considering the information provided during an Insights reading. If you have any concerns, please consult with a qualified professional before taking any action.